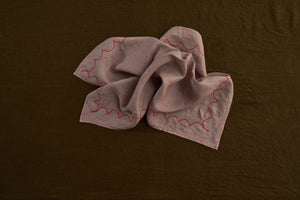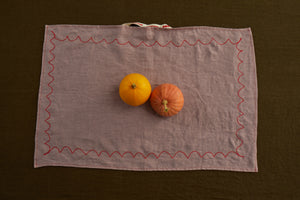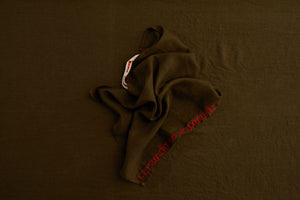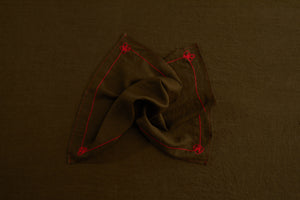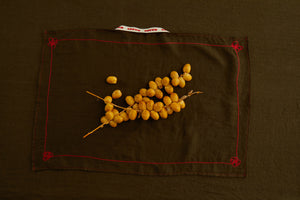 Soothe Folk Embroidered Tea Towels
Our favorite tried and true tea towels embroidered by Soothe Folk with some of our favorite doodles. Choose from two different frame designs or dicho "El Mundo es un Pañuelo" (loosely translating to: it's a small world). 
These extra special tea towels are sure to be a favorite in anyone's kitchen. 
*Please allow a 2 week lead time for these items, thank you!